Who we are
Captive Planning Associates is a boutique captive management firm specializing in providing innovative alternative risk solutions to closely-held family-owned businesses and large corporations. The firm is known for its holistic approach to the design, formation and implementation of captive insurance companies. CPA manages pure captives, special purpose captives, group & association captives and risk retention groups in a variety of industries including forestry, food distribution, apparel, medical profession, assisted living facilities, farming, hedge funds, and private equity firms.
Our Captive Management and Advisory practice draws on more than 150 years of experience as former Certified Public Accountants, Attorneys in Corporate, Tax and Estate Law, Investment Banking, and Insurance who can help your company optimize insurance and risk management expenditures. Through our inter-disciplinary approach to risk management, we provide preliminary analysis of your company's current state, to preparing in-depth feasibility studies which incorporate independent actuarial risk assessment, to complete turn-key implementation of corporate best practices risk mitigation programs.
The CPA advantage
When assessing your organization's risk, a cost/benefit analysis is often helpful in determining whether a captive is the right answer. Captive Planning Associates (CPA) brings extensive experience to the creation and management of captives, as well as other alternative risk solutions, to protect management, shareholders and stakeholders from undue exposure to risk.
With extensive knowledge of leading insurance and risk management programs across many industries, CPA can quickly assess clients' captive risk management needs, as well as whether existing or potential captive programs meet a client's risk management philosophy and strategies.
Industry experience
Automotive and Suppliers
Aviation
Construction
Consumer Packaged Goods
Energy
Financial Services
Food Distribution
Forestry
Franchises
Healthcare & Employee Benefits
High Tech
Hospitality
Insurance
Manufacturing
Media and Entertainment
Public Sector
Private Equity
Real Estate
Retail
Transportation, Shipping, and Logistics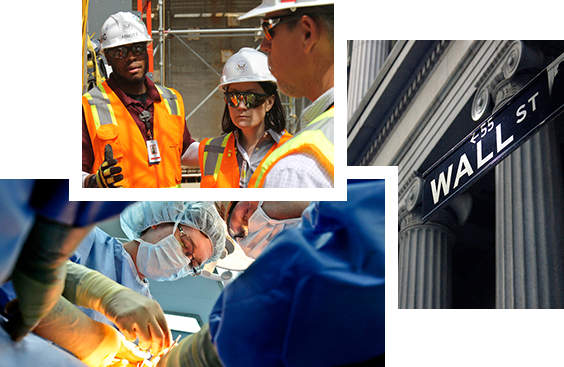 Proud members of